ELECTRONIC RECYCLING | EPA CERTIFIED | SERVING SGV - SFV - LA - IE - OC

Computer Recycling Team, Inc. was established in 2006 in the City of South El Monte helping communities and local businesses handle and recycle their e-waste properly and in strict compliance with the SB 20/50 program started by the CIWMB (California Integrated Waste Management Board) which is now Cal-Recycle.

California enacted the Electronic Waste Recycling Act of 2003 (SB 20, Sher, Chapter 526, Statutes of 2003) and associated regulations to establish a funding system for the collection and recycling of certain electronic wastes. The covered electronic waste (CEW) recovery and recycling program is intended to provide convenient opportunities for all Californians to properly manage unwanted electronics.

Since the birth of the SB 20/50 program Computer Recycling Team, Inc. has always provided quality and honest service to residential and business entities. As our motto "We Are All A Part of It" we will continue to educate and promote proper recycling of these hazardous electronic wastes.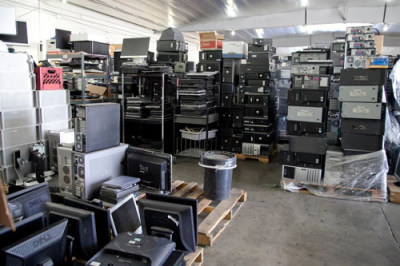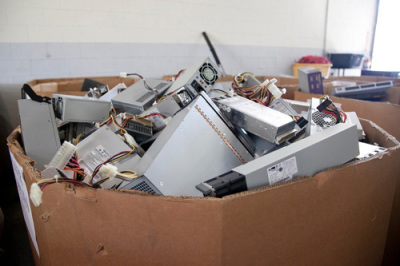 Call Us Today! (626) 552-3288



1750 Floradale Avenue
South El Monte, CA 91733


Phone: (626) 552-3288
Fax: (626) 350-6268


Email:

service@computerrecyclingteam.com

Business Hours:
Mon-Fri: 8:00am - 4:30pm

Saturday - Sunday - CLOSED

Major Holidays - CLOSED